Get to know our team …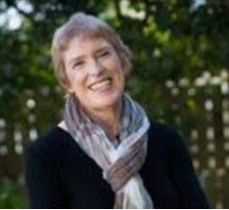 Sarah Macfarlane is Professor Emerita in the Department of Epidemiology and Biostatistics at the University of California San Francisco and a founding member of UCSF Global Health Sciences Her interests lie in strengthening health information and disease surveillance systems, health workforce development, and maternal and child health and nutrition.
She has worked with international and African statistical agencies to strengthen national statistical systems to coordinate the collection and use of data across sectors. She works internationally with ministries of health, teaching and research institutions and international agencies in Asia and sub-Saharan Africa.
---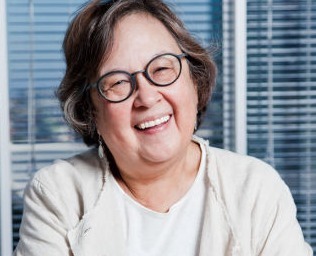 Marian Jacobs is a public health paediatrician, now Emeritus Professor of Child Health. She served as Dean of the Faculty of Health Sciences at the University of Cape Town for seven years, and prior to that appointment, headed the Department of Paediatrics and Child Health and founding director of the Children's Institute and its predecessor, the Child Health Policy Institute.
Her career has involved teaching, research, service , policy and societal engagement in community paediatrics and child health, children's policy and child rights, with a special interest in the research–policy–practice interface.
---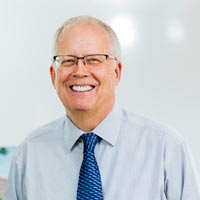 Robert Armstrong is Emeritus Professor of Pediatrics at the University of British Columbia have previously served as the Abdul Sultan Jamal Professor of Paediatrics and the Foundation Dean of the Medical College in the Faculty of Health Sciences at the Aga Khan University in East Africa. 
Professor Armstrong's clinical and research interests are in the area of childhood disability, development of population-based strategies for prevention of developmental disorders and clinical and health services strategies for improving outcomes of children with disabilities.
---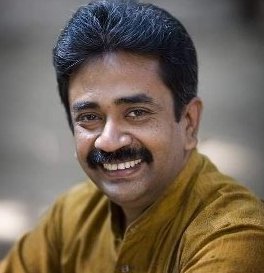 Vinya Shanthidas Ariyaratne is the Director General of the Sarvodaya Institute of Higher Learning. He concurrently serves as the President of the Sarvodaya Shramadana Movement, Sri Lanka's largest non-governmental grass roots development organization.
Dr. Ariyaratne has extensive experience in working with governmental bodies, UN agencies, multilateral agencies such as the World Bank and the Asian Development Bank, national and international non-governmental organizations as well as the private sector in matters related to national development and policies. Dr.Ariyaratne has been a founding member and the Coordinator of the People's Health Movement (PHM) Sri Lanka, which is a network of grassroots health organizations working on advocacy related to health rights.
---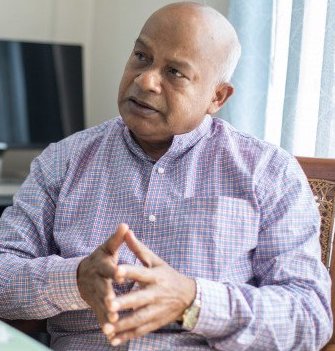 Abdul Matin is the founder of SOJAG a catalyst development organisation in rural community development based in Bangladesh. Abdul Matin began to realised his dream of social change, as a United Nations volunteer, just after graduating from university in 1979. The development activities of Sarvodaya- Sri Lanka inspired him to replicate the initiative of transforming the rural communities into dynamic economic powerhouses. His dreams resulted in his founding SOJAG which acts as a catalyst for social change.
SOJAG firmly believes that poverty in a world of plenty, hunger in a world of abundance and powerlessness of people who have become marginalized in the society is unacceptable. SOJAG is committed to action and participation of all in an effort to combat poverty, illiteracy and all others forms of social evil. SOJAG was not established with any predetermined ideological framework.
---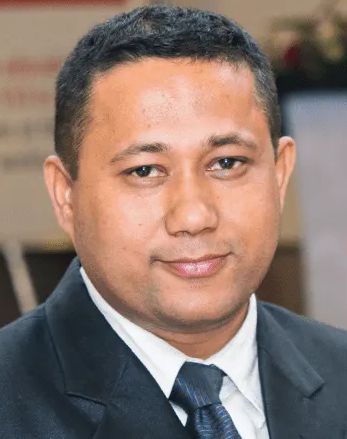 Shishir Khanal is Advisor to Mayor in Tulsipur Sub- Metropolitan City. He is a Co-Founder and former CEO at TeachforNepal(TFN). Prior to TFN, Mr Khanal worked as the Executive Director of Sarvodaya USA, worked with Sarvodaya Movement in Sri Lanka and started Sarvodaya Nepal. Recently, he has founded a non-profit organization called Nitishala to inspire young people to work in policy and governance reform. He has also co-founded, Pick and Drop, a delivery and logistics company.
Alumni Association awarded him with the "Forty Under 40" Award for his outstanding work in sustainable development. In 2017, Teach For Nepal received VOITH Award of Excellence in Nepal. In 2018, Outstanding Alumni Award, International College, University of Bridgeport In 2019, he received Young CEO of the Year Award.
---